Download PDF Maps and Information
Download the Course Map and Profile in PDF format for an illustrative profile of the course as well as to review an overall route of the course. This map identifies the locations of water stations, restrooms, as well as providing inset detailed maps of the start area, finish area, and of Vintage High School. An Aerial View of the Finish area (PDF) is also available.

Download PDF of Spectator Information
Download the Spectator Information List PDF. This list identifies the locations where spectators can find parking and viewing areas.
2015 Terrain Poster
Terrain Map
Feel free to download the Terrain map in PDF format as well.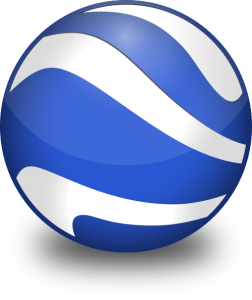 Google Earth
You can also take advantage of Google Earth and view the course in rich detail – assembled with satellite imagery, maps, and terrain data. Google Earth is a free product can that be downloaded here. Once installed, download the Napa Valley Marathon KMZ (you will need to unzip this .ZIP archive) to view the course interactively and in stunning detail.